Japanese Leading Valve Manufacturer for
Hydrogen Fuel Cell Application
Adopted by world's major automobile manufacturer. Developed high-performance valves to realize hydrogen society
As a Japanese leading valve manufacturer for Hydrogen Fuel Cell Application, Hamai has developed valves for FCVs with world's major automobile manufacturer. Being recognized with high R&D capabilities, Hamai's valves have been installed to the first FCV in Japan. Not only for automobile & trucks, but Hamai also aims to expand the business to any types of mobilities such as railroad, aircraft, and construction machinery.
Applicable for ultra high-pressure 700bar
World's first to meet the global standard requirements
Super air-tight performance under low temperature
Full lineup of valves for ultra high-pressure FC application
Able to achieve excellent performance by installing our valves to your system, Applicable to variety of hydrogen fuel cell mobility and applications
Hamai has developed full lineup of 700bar valves which includes On-tank solenoid valve, PRD's, and Receptacles. Highly reliable for usage of light duty, heavy duty and storage systems.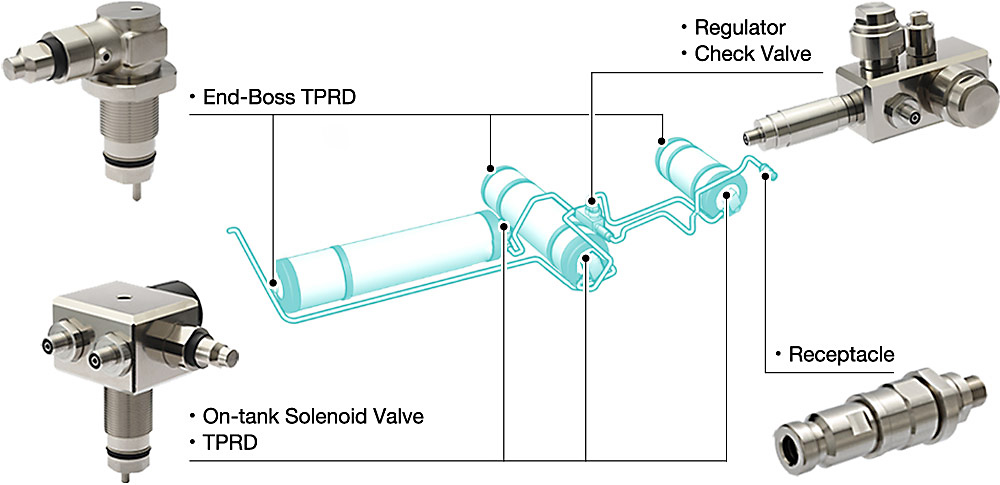 Our valves for hydrogen with extremely high performance and reliability meet the requirements of the global standards such as GTR & UNR.
Fulfills the global standard GTR No. 13 with Nominal Working Pressure (NWP) of 700bar, and Maximum Operating Pressure (MOP) of 875bar.
Applicable to -60℃ exceeding the requirements of global standard, GTR's requirement of -40℃. Shows high performance with the design aimed for the actual environment.
Our PRD has accomplished an astounding durability by satisfying over 50,000 cycles of pressure cycle test, which is nearly 5 times of cycle required by GTR. (11,000 cycles)
Hamai's valves for hydrogen are manufactured in Japan with rigorous quality control.
Hamai, with a design concept of "Safety is always our top priority", develops high quality products with excellent durability and stability. Our valves for hydrogen are manufactured in Japan, a country which possess high processing technology and rigorous quality control.
Super efficient
production system
Production is seamlessly built with our own manufacturing plant. Equipped with facilities prepared just for fuel cell products, we are capable of rapid development and manufacture.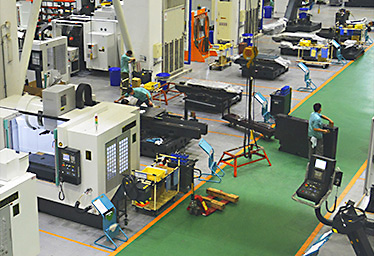 Highly reliable products
purely made in Japan
Including the top-class booster with capability of 1500bar, we possess variety of high performance testing facilities. The products are made in Japan with rigorous quality control.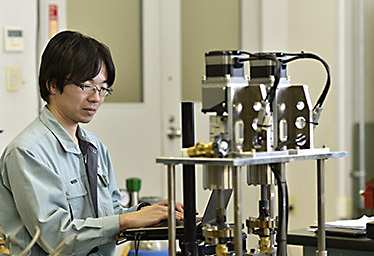 High quality manufacturing method
Hamai installs quality management systems such as APQP Validation Process and CPKS definition, which enables high quality manufacturing.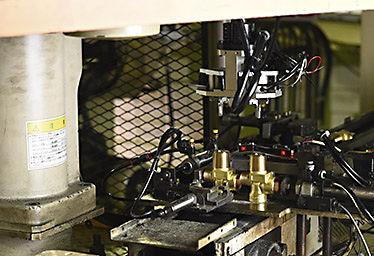 Ultra precision machining
Capable of ultra precision machining by our original tool & jig manufacturing know-how, 5-axis machining center, and multi-tasking machine.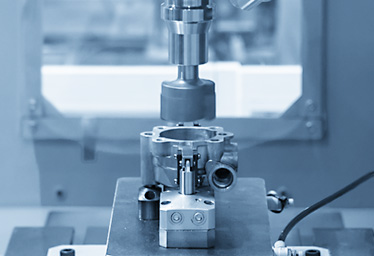 Flexible R&D system
Open for joint development. Able to customize based on customer's product specification.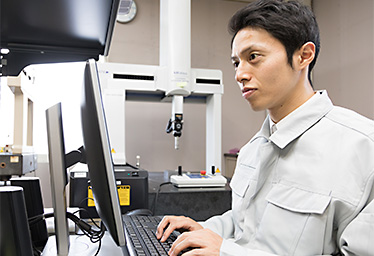 Swift manufacturing process
R&D and production department cooperates for product development. Able to prepare a mass production system by our swift manufacturing process.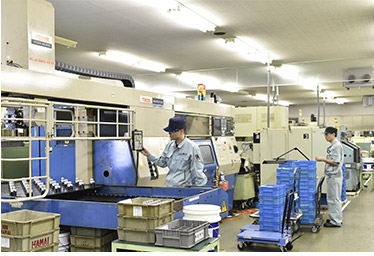 Product Lineup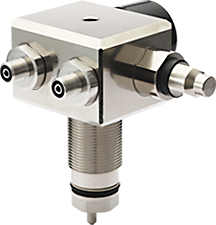 On-tank Solenoid Valve
OSVA-H70
Designed very compact with required functions and super air tightness.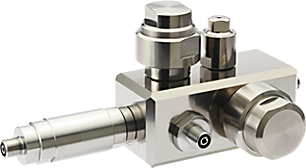 Regulator
RE-H70
Achieved stable pressure reduction.
Designed compact and light weight with check valve unitized.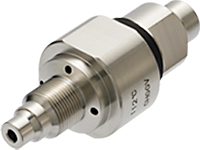 TPRD
*Thermal Pressure Relief Device
PRD-AH70
Satisfying the global standard.
Outstanding durability with creep less mechanism.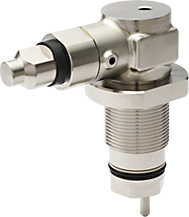 End-boss TPRD
EPRD-AH70
Special structure which enables the adjustment of PRD's position and gas release direction.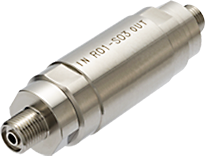 Check Valve
CEK-H70-E01
Avoids back flow by secure sealing performance and provides stable flow rate.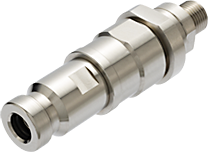 Receptacle
FSP-H70-E01
Adopts chattering suppression mechanism. Acquired ISO17268 SAEJ2600 certification.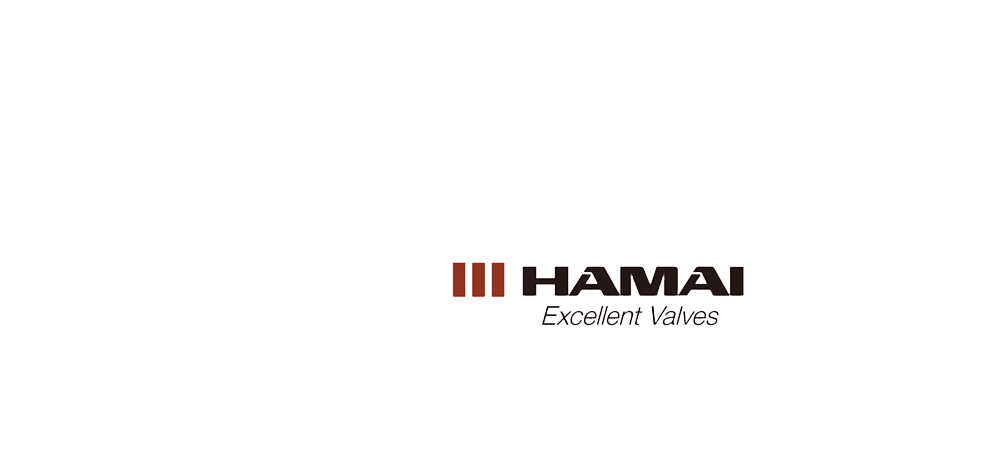 Hamai aims to expand
the business worldwide.
Hamai supports customers around the world by developing and supplying valves for hydrogen fuel that contributes to the world's energy and environmental problems.
Contact Us
Need to talk?
We're listening and
consulting...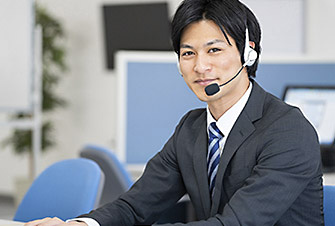 Responses to inquiries will be answered directly by the appropriate department at Hamai.
Please note that, depending on the nature of your inquiry, it may take some time to respond.